Roof Maintenance in Federal Way WA | Roof Service in Federal Way
At Do It Right Roofing, we are advocates of regular roof maintenance to increase the longevity of your roof in Federal Way.  Homeowners who regularly maintain their roofs have fewer leaks and other occurrences of significant roof damage.  Do It Right Roofing provides a variety of roof maintenance services in Federal Way and the entire South Sound area.  We offer:
Moss, algae, and debris removal
Tile and shingle cleaning and inspection
Gutter cleaning
Siding cleaning
For a free estimate and to schedule your roof maintenance, call or email Do It Right Roofing today! – (253) 432-7663; [email protected]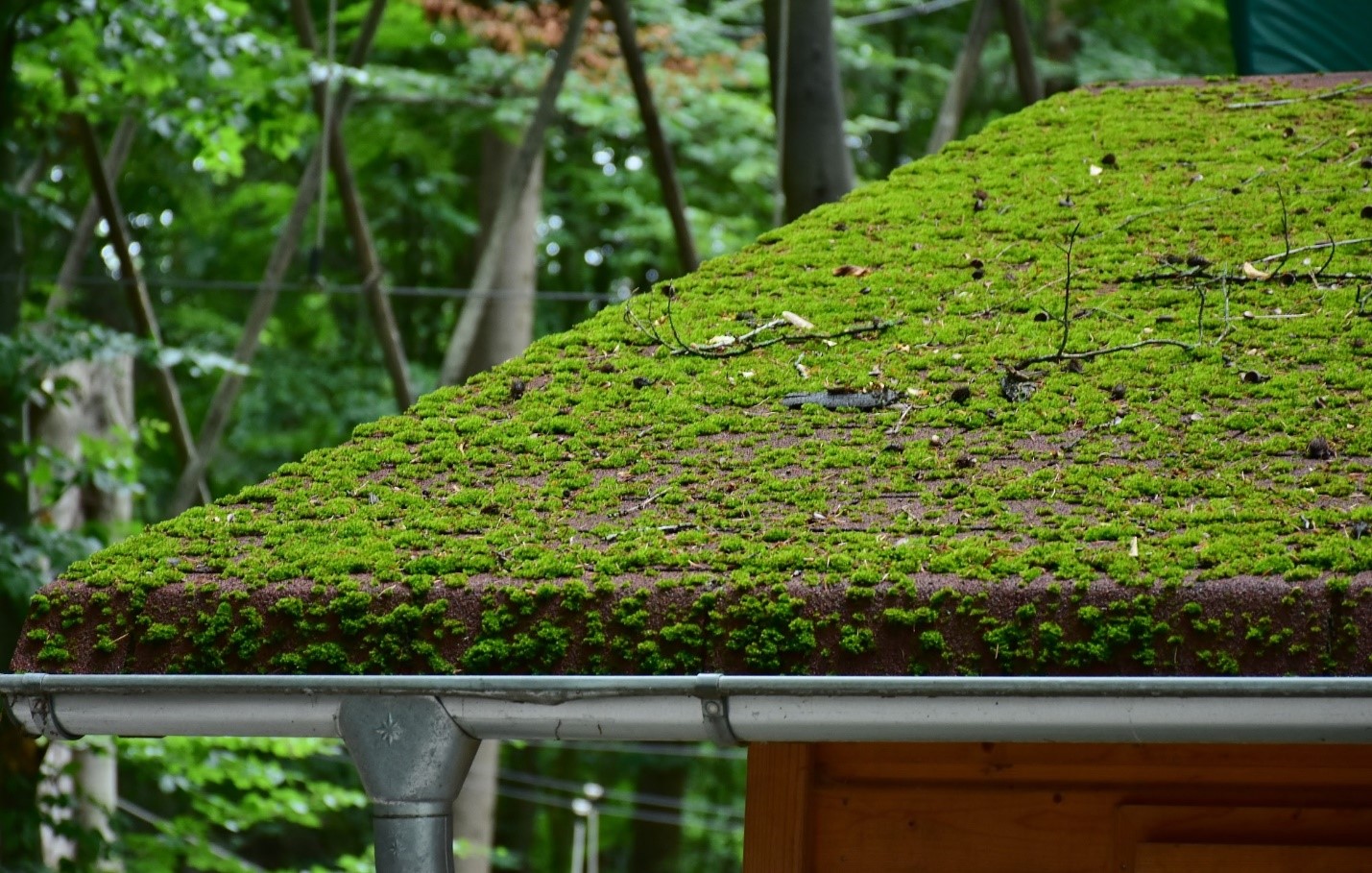 Roof Cleaning in Federal Way | Moss Removal Benefits | Clean Siding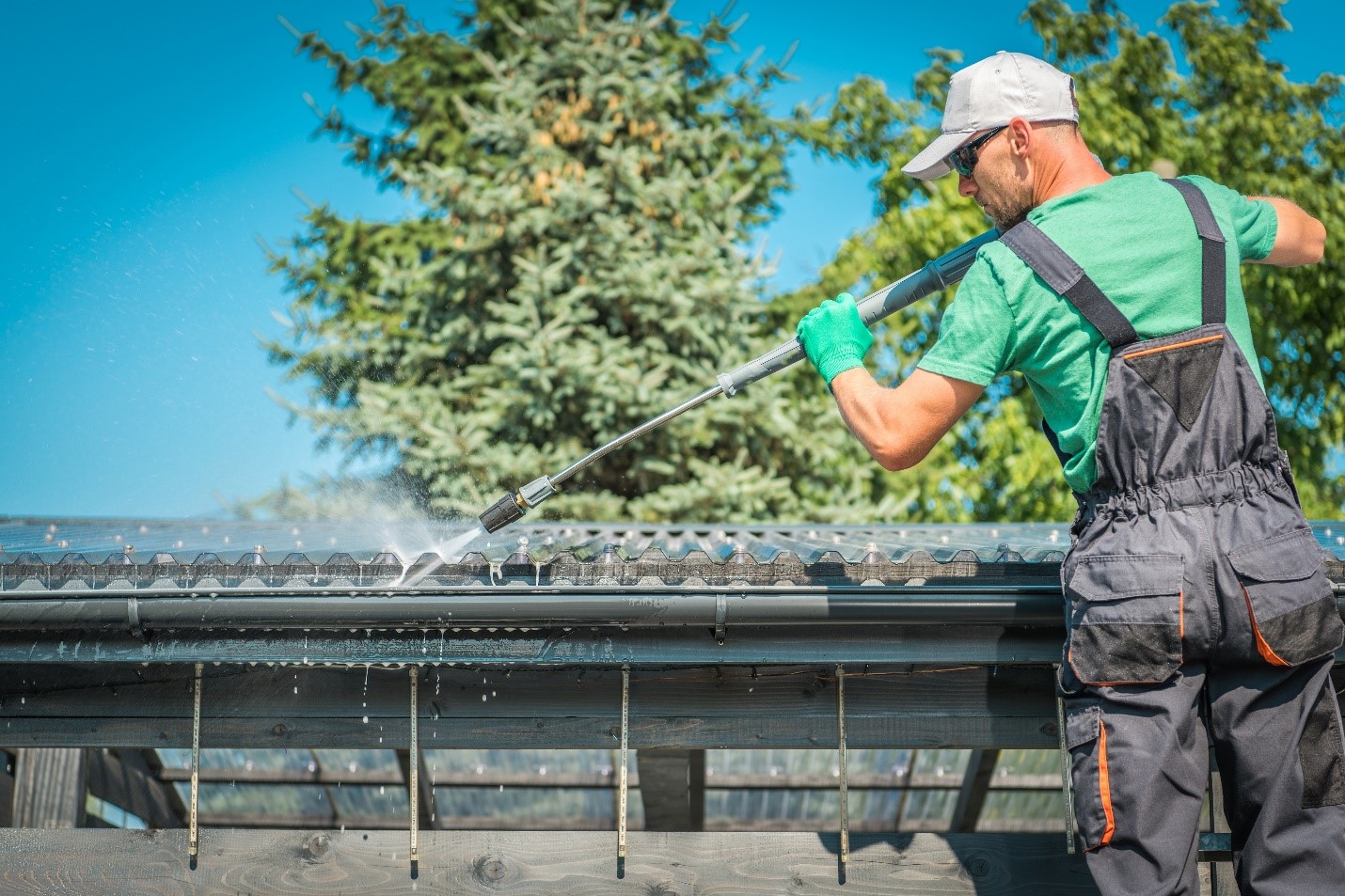 When you schedule roof cleaning with Do It Right Roofing in Federal Way, you will get the most thorough roof treatment available.  Our roofing professionals will scrub your roof, apply a moss-treatment spray to prevent regrowth, and inspect for any areas of damage or vulnerability.  We employ a similar system for cleaning siding.  Do It Right Roofing recommends an annual roof maintenance regimen to extend the life of your roof, maintain property values, preserve warranties, and save you money!  Call today to schedule your annual roof maintenance in Federal Way and throughout the South Sound area. – (253) 432-7663; [email protected]
Rely upon Do It Right Roofing to maintain and protect your roof!
At Do It Right Roofing, we are passionate about protecting the roof over your head!  We are a family-owned and operated business, serving the residents of the South Sound area for over a decade.  We strive to serve our community with integrity, professionalism, and skill.  Call or email Do It Right Roofing in Federal Way and the surrounding area today! – – (253) 432-7663; [email protected]