Chimney Flashing Repair in Tacoma WA | Chimney Flashing Leak Signs
Look, you can blame it on extreme weather or a fat man in a red suit sliding down your chimney, but the fact remains – wintertime is hard on your chimney! Do It Right Roofing is here to Repair your Chimney Flashing in Tacoma and the surrounding area. We have years of experience in rectifying leaking chimney flashings.
Signs your Chimney Flashing is failing:
• Leaking from inside or outside the chimney
• Dripping sounds
• Discolored bricks
• Rust stains
• Water stains on ceiling or adjoining walls
• Visible gaps in caulking around the flashing
These signs indicate an issue with your chimney flashing. Call Do It Right Roofing in Tacoma right away for a FREE inspection before your leaking chimney causes significant damage to your home. – (253) 432-7663 or [email protected]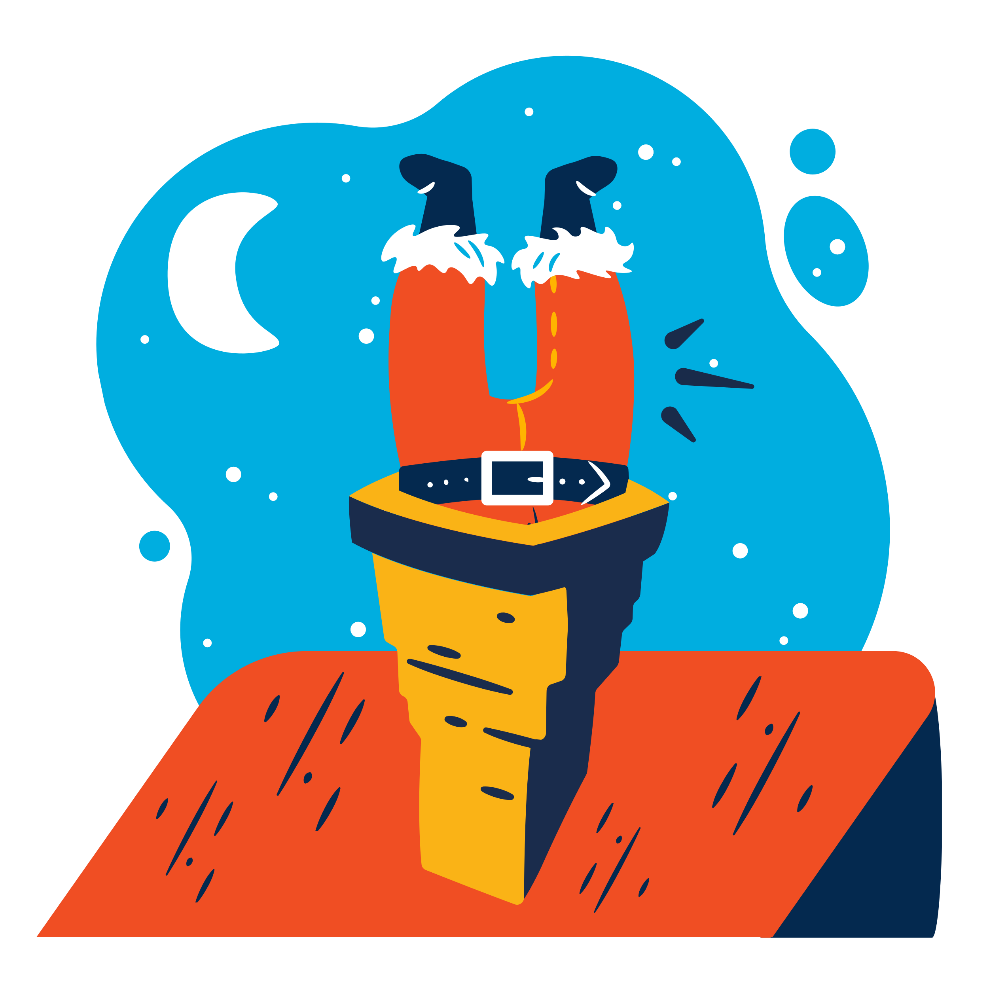 Chimney Flashing Replacement in Tacoma WA | When to Replace Flashing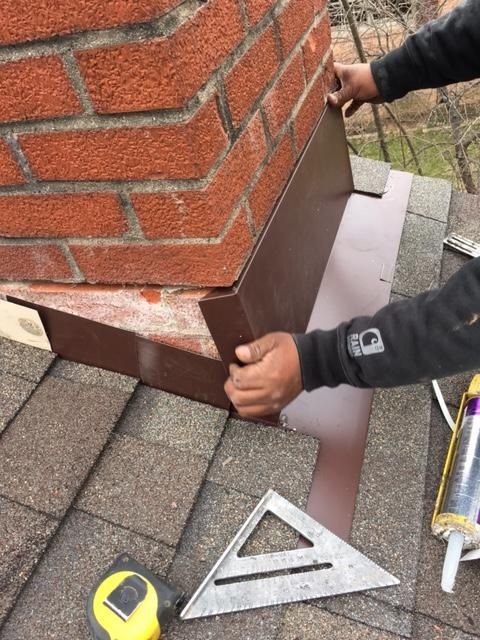 To repair or replace is always the question. If you have a leaking chimney, it could be due to a failing flashing. Whether the sealant has degraded, or the flashing was improperly installed, this is not a time to risk the perils of doing it yourself. You might need a chimney flashing replacement. Call the professionals at Do It Right Roofing in Tacoma and allow us to properly and promptly replace your chimney flashing.
Call Do It Right Roofing to repair or replace Chimney Flashings in Tacoma!
Do It Right Roofing is a family-owned and operated business, serving the residents of the South Sound area for over a decade.  We have repaired and replaced countless chimney flashings, and remediated the accompanying roof damage a chimney leak can cause.  We are licensed, bonded, experienced, and love serving our community!  Call or email Do It Right Roofing in Tacoma today! – – (253) 432-7663; [email protected]