Tacoma Roofer Helps Repair Leaking Roofs and Cleans Rain Gutters
Are your rain gutters clogged full of a season's worth of leaves? Is water leaking from your bathroom ceiling? Did a recent windstorm knock shingles off your brand-new roof?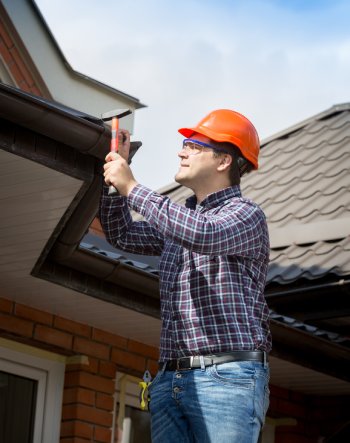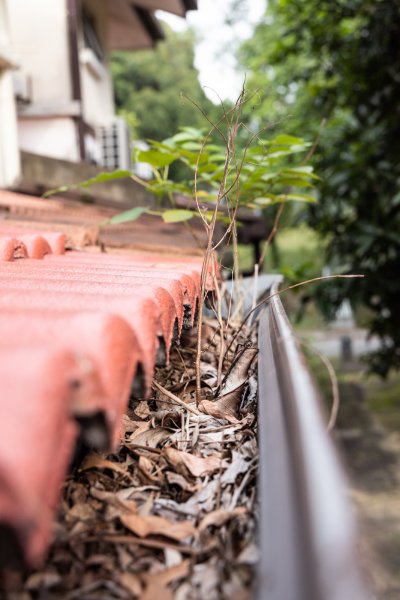 We are a Local Residential Roofer Here to Help Your Roof
Did a branch fell on your house last month? Or did a freak hailstorm knock multiple shingles off? Either way, your roof is practically begging for a repair. Loose shingles and holes let water inside your attic, which leads to roof rot, leaks, and cash out of your vacation fund.
Here are three ways that we can save you money while ensuring that your roof lasts a couple more decades:
Replacement: Your old roof has been through a lot, but it will not hold up forever. It may be time to replace it with a new roof that is more cost-effective and able to take the beatings of the Pacific Northwest weather.
Repair: That leak in your attic will not just disappear in the summer. Come autumn, you and your wallet will be wishing you had a professional fix it earlier. Repair your roof now and save thousands come the next rainy season.
Maintenance: If your roof is the first line of defense against water damage, then gutters are the second. It is a beneficial to have both your gutters and roof cleaned at least every six months or more, especially if you have trees nearby.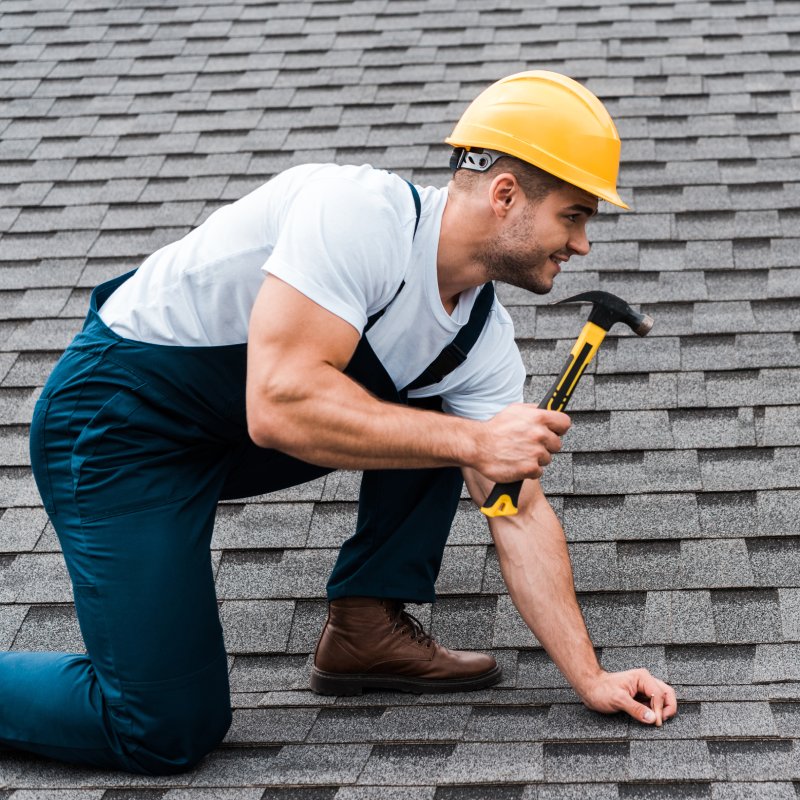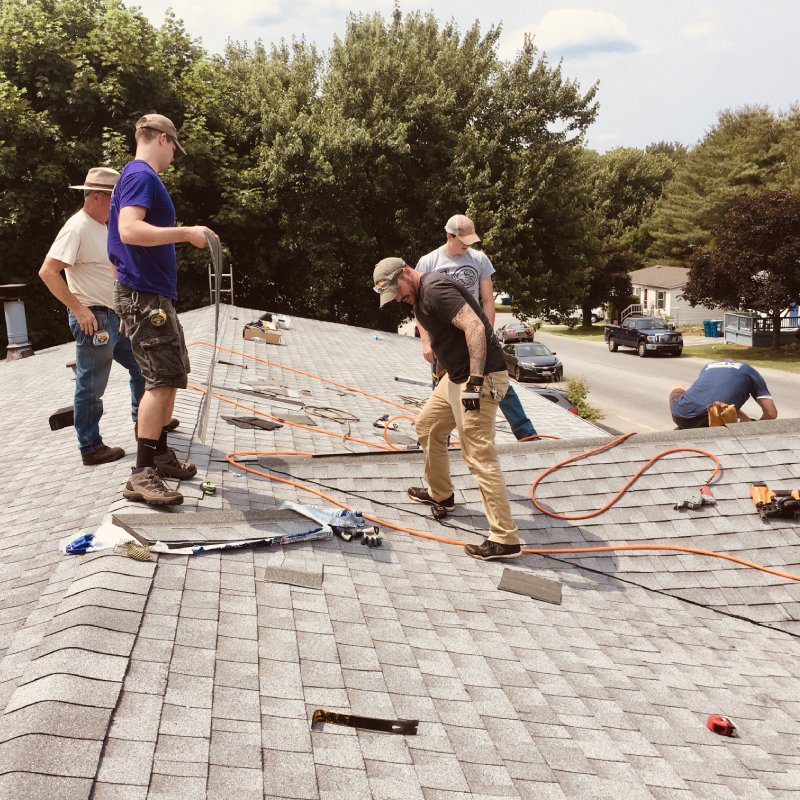 Do Your Rain Gutters Need Cleaning? Call Us Today for a Free Roof Quote!
A clean gutter keeps rainwater flowing away from your home's foundation and siding, preventing costly damages. Standard gutters usually get clogged each Fall due to the vast number of evergreens that call the Pacific Northwest home. Despite keeping out leaves quite well, even gutter screens and brushes can clog with pine needles.
If you think your roof needs repaired, a replacement, or cleaning, call Do It Right Roofing today to schedule a free inspection. Our team of experts are ready to clean your gutters and patch any holes before the rainy season and keep your roof healthy all year long.
Schedule Your Roof Repair or Replacement Today!
The Tacoma Roofer team of experts at Do It Right Roofing can help you! Give us a call today and schedule your free roof quote. We look forward to hearing from you!