Roof Certification in Steilacoom WA | Why Get a Roof Certification?
A roof certification is a detailed report which verifies the integrity and lifespan of your roof. When selling your home, it can make the sales process move faster and smoother.  If you are selling a historic home in Steilacoom WA, a roof inspection is a given.  Call upon Do It Right Roofing for your Roof Inspection and Certification in Steilacoom WA and throughout the South Sound area. – (253) 432-7663; [email protected]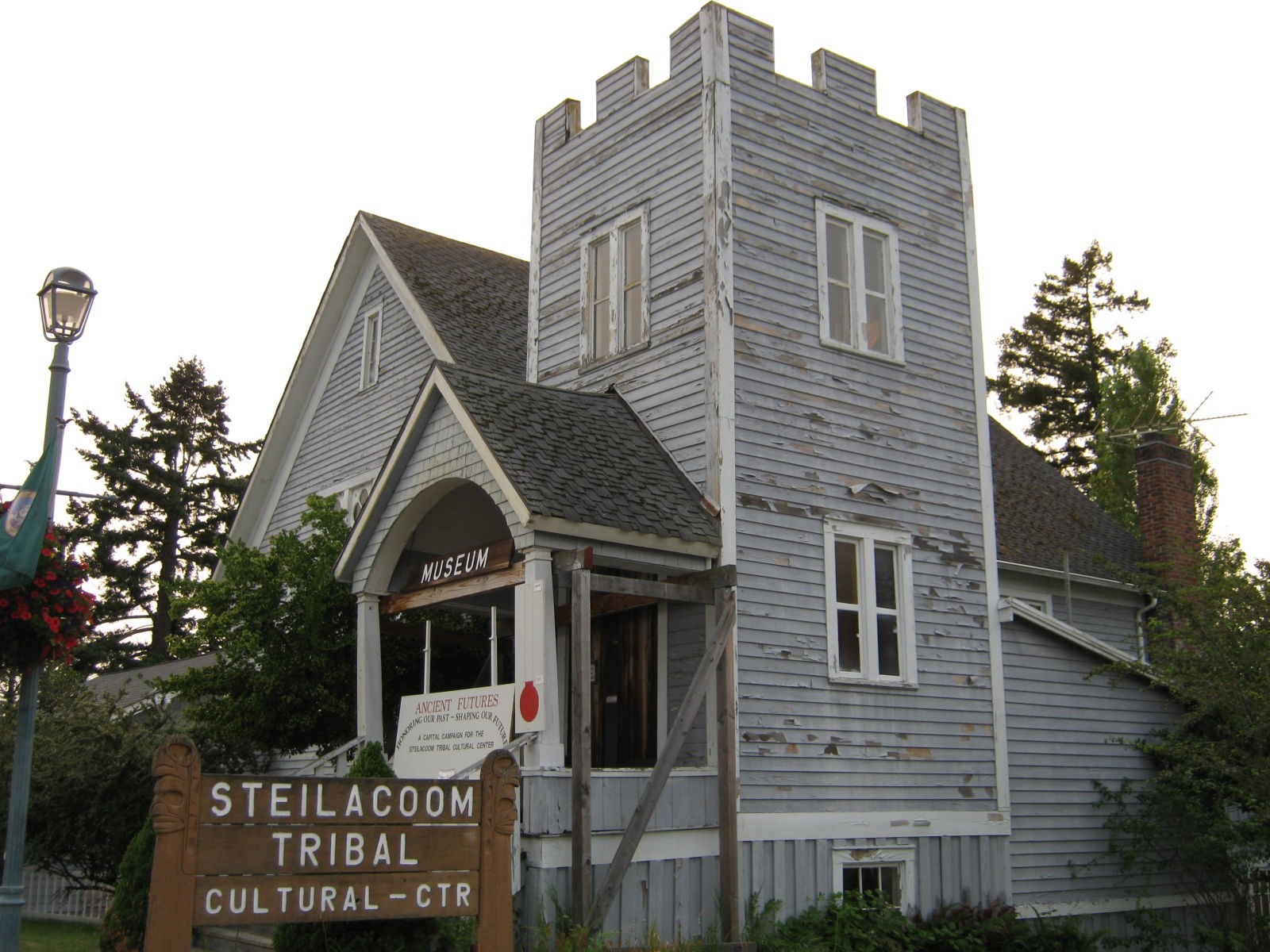 Historic Home Roof Inspection in Steilacoom WA | Inspection Process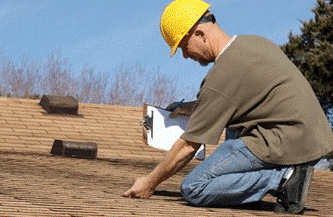 If you own a historic home in Steilacoom, at some point you are going to need a roof inspection.  Whether you are selling your home or have just incurred some severe weather, roof inspections are an integral part of maintaining the value of your historic home and preventing damage to other parts of the structure.  During the process, the roof inspector will examine four areas:
Structural integrity – signs of sagging; condition of soffit, fascia, gutters, and chimneys
Material – problem shingles, moss or other growth, boots, seals, and flashings
Interior – signs of leaking; stains, mold, rot
Workmanship – incorrect installation of shingles or flashings, which could lead to future leaks or damage.
Do It Right Roofing will absolutely do it right when inspecting your roof in Steilacoom and the surrounding area!  Call us today to schedule – (253) 432-7663; [email protected]
Allow Do It Right Roofing to Calm Your Roof Inspection Fears!
Do It Right Roofing takes the anxiety out of roof inspections!  We will never sell you a product or service you do not absolutely need.  Integrity is at the forefront of every project we undertake, because we work for a higher Authority than the dollar!  Contact us today for your roof certification inspection in Steilacoom and the surrounding areas. – (253) 432-7663; [email protected]