Vent Inspection in Parkland WA | Vent Replacement in Parkland WA
Your roof is made to withstand the daily beating the elements throw at it, but an attic that isn't properly ventilated can cause roof damage from underneath.  Roof vents have intake and exhaust systems, which function to keep your attic cool and dry.  If your roof vents malfunction, hot, humid air gets trapped in your attic, creating the perfect environment for mold growth, wood rot, and roof damage beneath your roofing materials.  Call Do It Right Roofing for a roof vent inspection and replacement in Parkland! – (253) 432-7663; [email protected]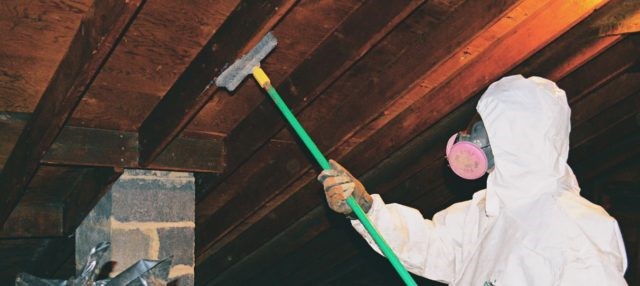 Types of Roof Vents in Parkland WA | Benefits of Vent Replacement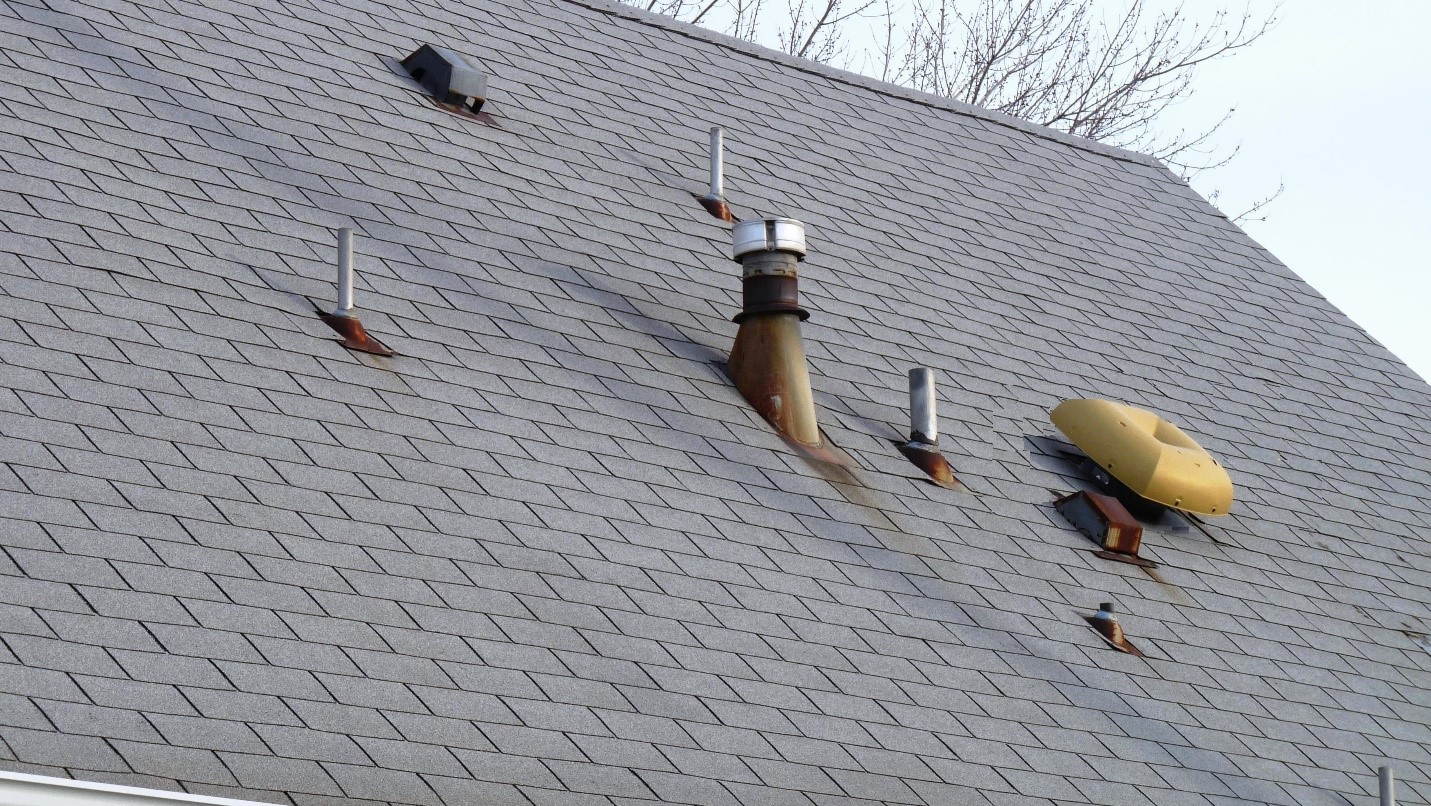 There two basic types of vents – Intake Vents and Exhaust Vents, and they function just like their names suggest.  Intake vents bring in the cool outside air, while exhaust vents remove the warm, moist air from the attic.  Intake vents tend to experience fewer issues than exhaust vents.  There are four basic types of exhaust vents.
Box Vents – cheapest and most common
Turbine Vents – provide more air flow than box vents, but more susceptible to damage
Power Vents – automatic start based on internal home temperature, and are more expensive
Ridge Vents – installed under the ridge cap, durable, have fewer leaks
If you need vent replacement in Parkland, Do It Right Roofing can help.  Contact us today to schedule an inspection! – (253) 432-7663; [email protected] 
Trust Do It Right Roofing with the Health of Your Attic and Roof!
Do It Right Roofing has been keeping attics dry and ventilated in the South Sound area for more than a decade!  You can trust the health of your attic and roof with our team of roofing professionals.  Contact Do It Right Roofing for an inspection in Parkland today! – (253) 432-7663; [email protected]