Clean Gutters in Waller WA | Gutter Maintenance in Waller WA
Do It Right Roofing recommends your home's gutters get cleaned at least twice a year!  There are several important reasons for regular gutter maintenance:
Prevent water damage – leaves and debris block gutters and downspouts, causing water damage to the interior and exterior of your home.
Protect your roof – clogged gutters accumulate water causing rot and leaky roofs.
Pest Control – Clogged gutters attract pests like rodents, birds, and insects. Gutter maintenance can prevent an infestation in your home!
The solution is Do It Right Roofing's regular gutter maintenance in Waller and the surrounding areas!  Cleaning your gutters today can prevent more costly repairs later.  Call today to schedule your gutter cleaning in Waller – (253) 432-7663; [email protected]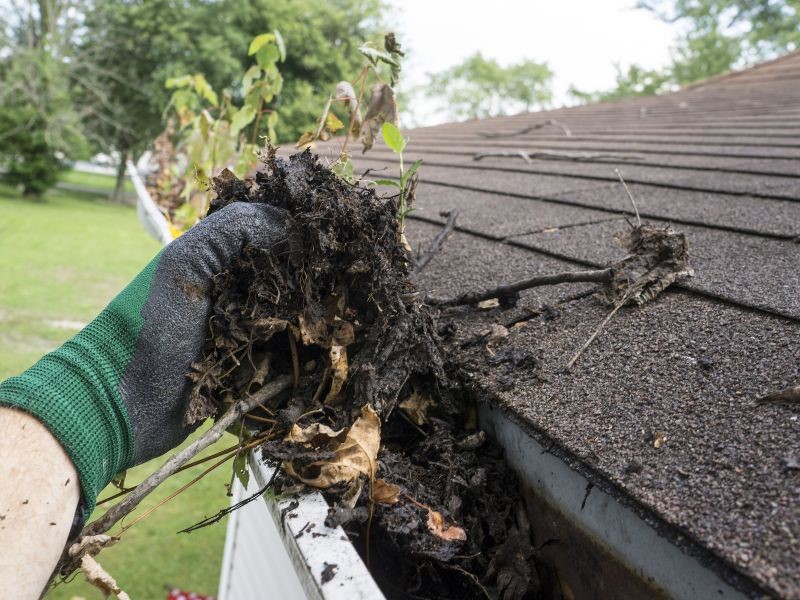 Seamless Gutter Installation in Waller WA | Gutter Guards in Waller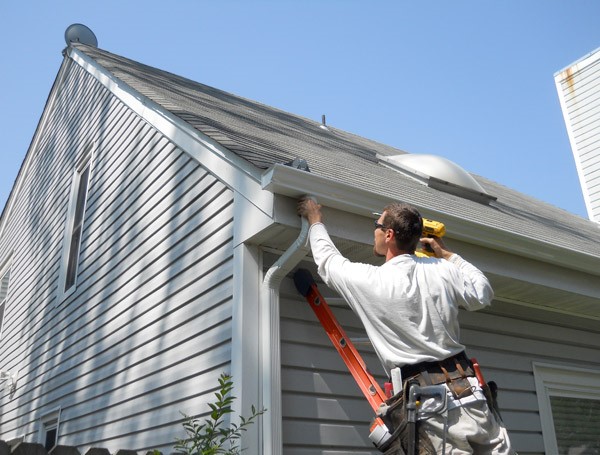 Seamless gutters are both aesthetically pleasing and functionally superior.  Traditional gutters are sectional, joined together by seams.  Seamless gutters are one single piece of aluminum, custom fitted to your roof, providing fewer leaks, less debris accumulation, and longer lifespan.
To prevent debris build up altogether, consider gutter guards.  Do It Right Roofing can install stainless steel micro mesh guards to your gutters, which allow water to pass through, but prevent most leaves and debris from entering the gutter.  Call today for your FREE estimate in Waller – (253) 432-7663; [email protected]
Let Do It Right Roofing be your One Stop Shop for Gutter Maintenance
Do It Right Roofing is a family-owned and operated business, serving Waller WA and the entire South Sound area.  We have been dedicated to the roofing needs of our community for more than a decade and would be honored if you would consider us for all your gutter maintenance needs!  Contact us today for a FREE estimate! – (253) 432-7663; [email protected]