New Roof Installation in Lakewood WA | Brand New Roof in Lakewood
A new roof installation is different from a "reroof."  A reroof simply applies a new layer of roofing material on top of existing material.  However, a new roof installation requires the stripping of all previous roofing material, right down to the deck substrate.  Once the roof is stripped, repairs can be made to the deck before new roofing material is applied.  Let Do It Right Roofing explain the entire process to you, when you call us for a free estimate in Lakewood WA and the surrounding area. – (253) 432-7663; [email protected]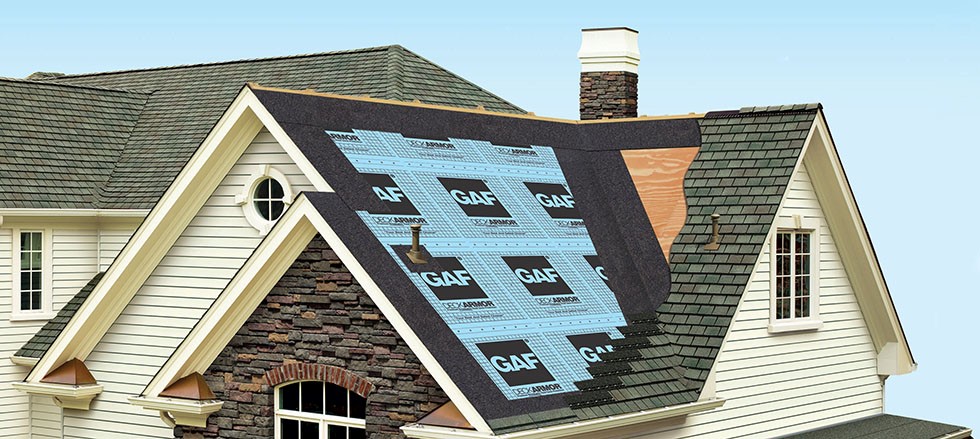 Roof Replacement in Lakewood WA | Time for a New Roof in Lakewood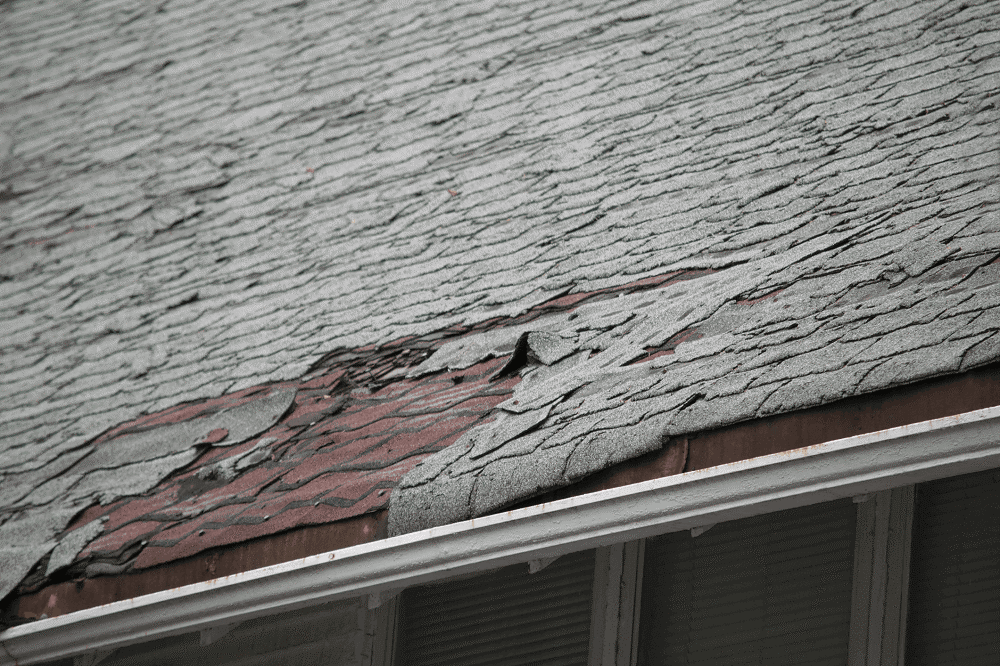 Not sure if you need a new roof?  Some of the signs are:
Age of the roof
Curling or balding shingles
Sagging roof
Wood rot
Perforations
Extensive moss build-up and related damage
Mold proliferation
Leaks
Call the experts at Do It Right Roofing, serving Lakewood and the surrounding areas, to make an accurate determination as to whether or not a roof replacement is merited.  If a new roof is needed, Do It Right Roofing will get the job done right! Call us today for a free estimate! – (253) 432-7663; [email protected]
Let Do It Right Roofing prove we are the best new roof in Lakewood!
Do It Right Roofing is a family-owned and operated business, serving Lakewood WA and the entire South Sound area.  We have been dedicated to the roofing needs of our community for more than a decade and would be honored if you would consider us for all your roofing needs!  Call or email us today, and let us show you why we are the best new roof installers in the South Sound area! – (253) 432-7663; [email protected]