Detecting a Roof Leak in South Hill WA | Signs of Roof Leak
Roof leaks are terribly inconvenient and demand fast action!  They often start small, but quickly grow into a costly and destructive problem.  The faster you act, the better chance you have of preventing mold, rotting wood, and water damage to your home.
When investigating a roof leak, the professionals at Do It Right Roofing look for signs such as:
Damage to shingles
Missing or unsecured roofing nails
Damaged or improperly installed chimney flashing
Damaged or deteriorated pipe boot flashing
Obvious damage from weather, animals, or vegetation
Damaged or improperly installed skylights
Clogged gutters
Rotting fascia boards
Water stains on ceilings
The moment you suspect a leak, call our team at Do It Right Roofing, for a free inspection!  We gladly serve the residents of South Hill and the surrounding areas.  Call or email today: (253) 432-7663 or [email protected]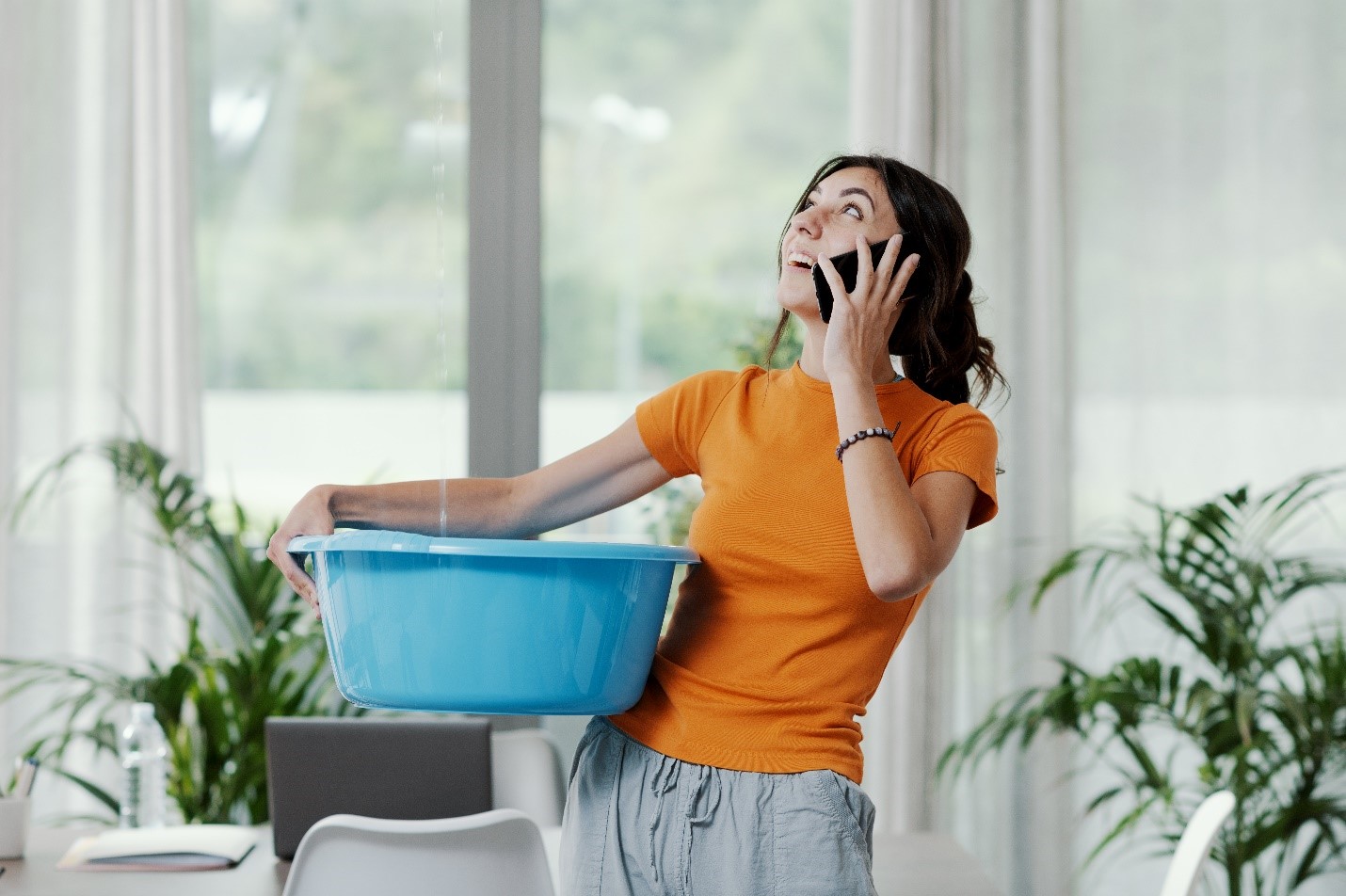 Roof Leak Remediation in South Hill WA | Fix Roof Leak in South Hill
When you realize you have a leak, time is not on your side! You must act quickly to shore up and repair the leak and remediate the damage it caused. Do It Right Roofing has the expertise to find and fix the leak fast!
Trust Do It Right Roofing to locate and repair your roof leak!
Roof leaks never improve with time; they only get worse.  When you need fast and professional roof leak repair, trust Do It Right Roofing to get the job done right!  We are a family-owned and operated business, serving the residents of the South Sound area for over a decade.  Our goal is to serve our community with integrity, professionalism, and skill.  Call or email Do It Right Roofing in South Hill and the surrounding area today! – – (253) 432-7663; [email protected]