Lakewood Metal Roof Replacement Process for Longstanding Rain Protection
Most Lakewood, Washington, homeowners have to replace their asphalt or wood shingle roofs every 15-25 years. Not only is that pricey, but weak roofs greatly diminish the value of your home if you're trying to sell or plan to sell your home in the future. Plus, it's a pain to deal with if you must replace your roof that often.
The good news is that replacing your roof is easy when you go with suitable materials and the right roof replacement company.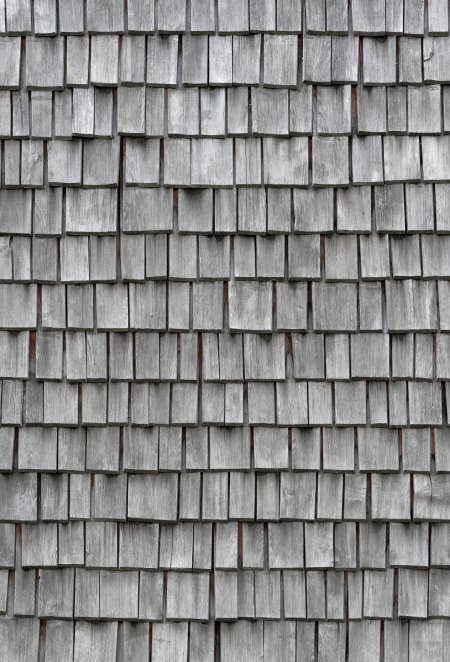 Have you called us at Do It Right Roofing for our free roof quote?
We do understand just how expensive replacing a roof on a home can be in Washington State. We have different payment and finance options available as we strive to provide affordable roofing for residents of the communities in our service area including Sumner.
Request a free roof quote! When we are at your home, please ask us:
What is the difference between shingle and metal roofs? Which is better for my home? Which option is more affordable?
Are you curious if adding solar panels is an option for your roof? How much more is it to add them?
Do you need your gutters cleaned out? Are the gutters cleaned when the roof is replaced or at a different time?
What about installing gutter guards? Would they work for your roof?
Are you wanting to take advantage of our year-round roof maintenance service? Would you like more details?
Replacing – or even repairing – a roof can be costly. Therefore, we give you all the information so you can make an informed decision for you, your home, and your roof.
Once you have a new roof, keeping it in excellent condition is important. We offer services, including gutter cleaning and gutter guards, to help you keep your roof looking as new as possible. Protecting your roof protects your investment.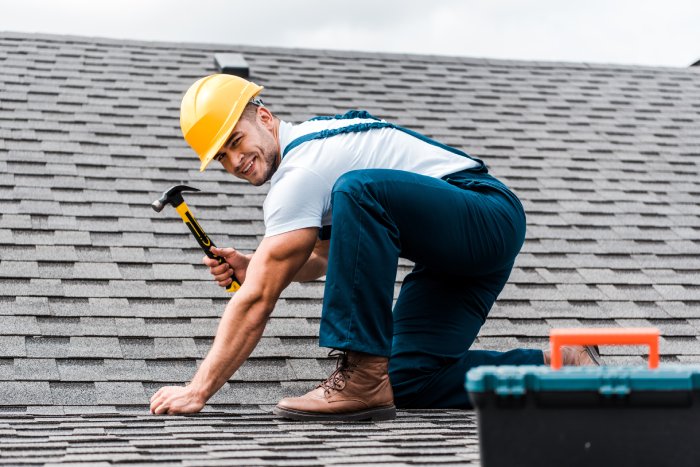 Do It Right Roofing is local to Sumner and Our Office is Local.
The owners of Do It Right Roofing and our employees live, work, and raise their families here. We are your neighbors and members of the same communities.
Schedule Your Free Roof Quote Today
Get peace of mind by knowing what a roof replacement for your Sumner home is really going to cost. Give us a call today and schedule your free roof quote. We look forward to meeting you, neighbor!